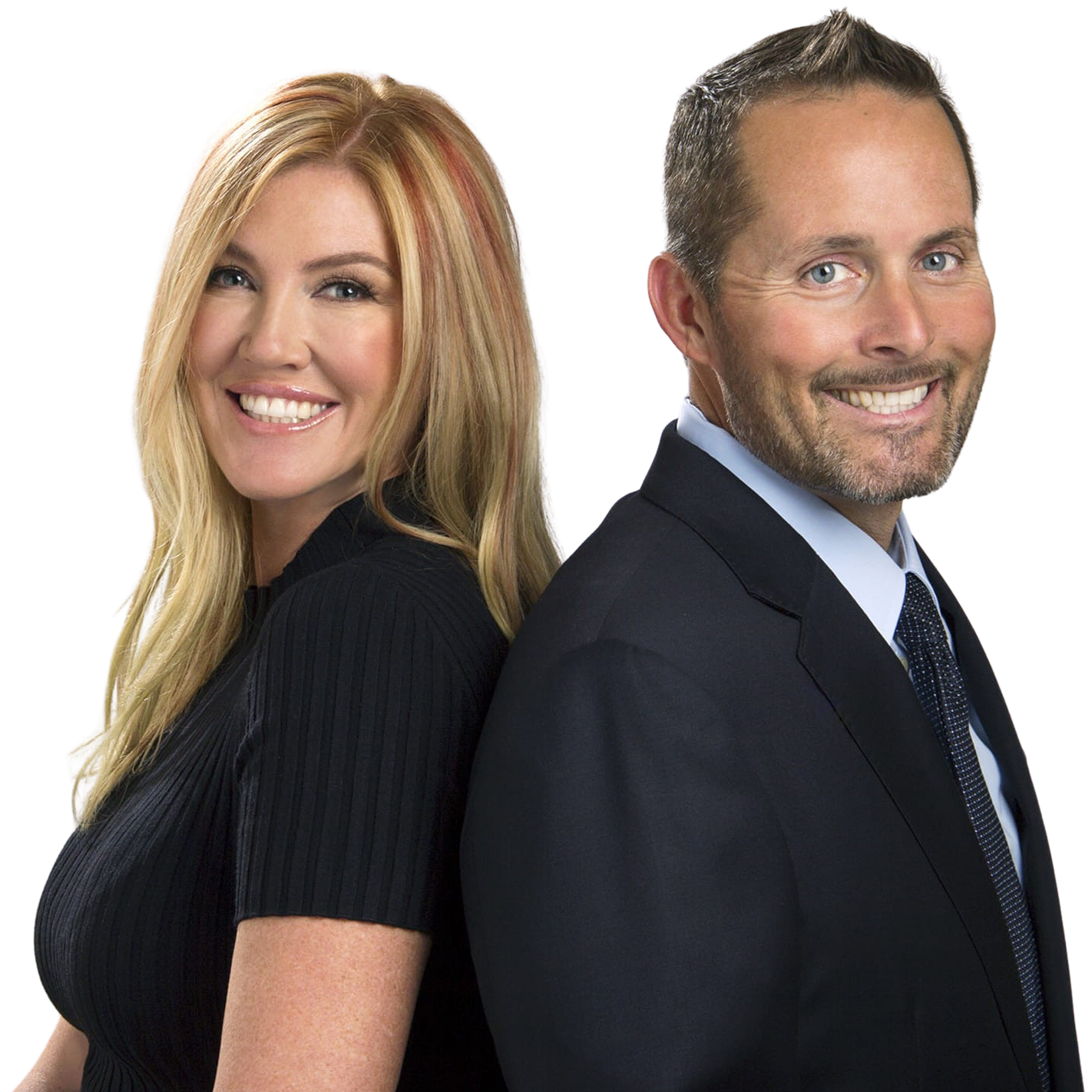 Testimonials
Sam did an excellent job for us after I was hit by an SUV. He was very tenacious with both the insurance companies and the hospitals, I would definitely recommend and use his office again. Special thanks to Sylvia for all her work.
Practice Areas
What kind of personal injury lawyer do you need?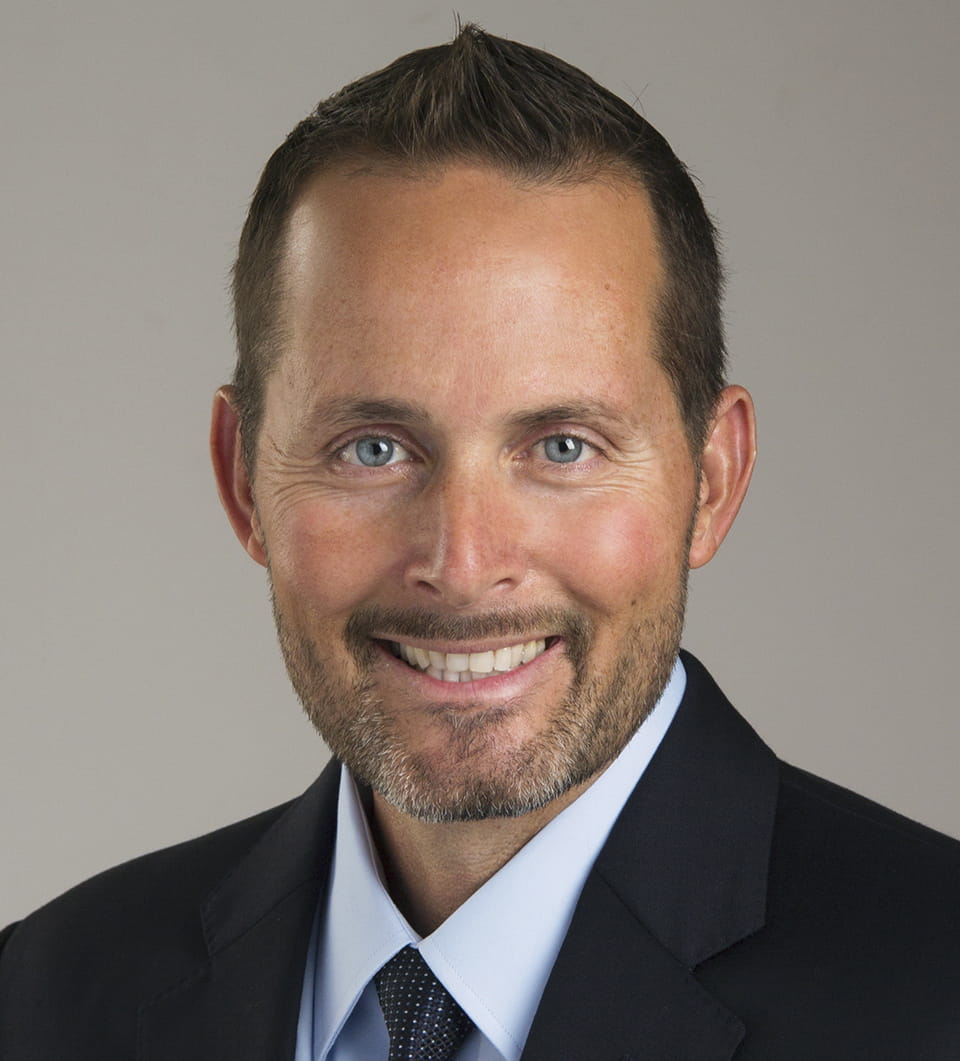 Albuquerque Personal Injury Lawyer
Samuel I. Kane, P.A.
Samuel Kane graduated from Southeastern University in Lakeland, Florida with a Bachelor of Science degree in Mathematics. He was a member of the Mathematics Association of America and participated in numerous seminars as a guest lecturer on abstract mathematical theories. He went on to earn his Juris Doctor degree with honors from the University of Miami School of Law. Mr. Kane graduated magna cum laude with an Order of the Coif distinction. He also served as a Justice on the University of Miami Law School's Supreme Court.
Read More
A Albuquerque Personal Injury Attorney
Welcome to Kane Personal Injury Attorney in Albuquerque
We are your Personal Injury Legal Experts in Albuquerque, New Mexico
If you have suffered personal injuries that resulted from an accident or harmful negligence, you may find yourself facing years of physical rehabilitation and financial devastation. However, at the Albuquerque Law Offices of Samuel I. Kane, P.A., you will find the ally you need to get the justice you deserve.
We understand how difficult it can be for accident victims and their families to deal with the potential costs and emotional distress that result from life-changing trauma, whether it occurs in a traffic accident involving automobiles, motorcycles, trucks, bikes, scooters, or skateboards. Our legal team will never waver from the simple, clear goal to ensure true security for you and your family by securing the full settlement you deserve.
A Personal Approach to Personal Injury Law
When you retain Samuel Kane for your injury claim, he will take the time to talk with you in order to understand your needs, assess your case, and explore your options. Our legal experts will work with you to determine the facts of your personal injury case so that you can make informed decisions and know what to expect at each stage of the legal process.
When choosing a personal injury attorney, nothing matters more than practical trial experience and our legal team has established an impressive record of success across New Mexico and throughout the Southwest. The Kane Law Office is dedicated to serving the unique needs of each one of our Albuquerque clients.
We are proud to provide the people of Albuquerque with dynamic and aggressive personal injury legal services for a wide range of situations that result in personal harm, from motorcycle, car, or truck accidents to construction site injury, premises liability, and animal attacks. Moreover, we have earned an exceptional reputation in the legal community and pride ourselves on providing comprehensive legal services for each and every client. This commitment to the law and victim's rights means that you can count on us to create customized solutions for your unique needs.
We Don't Get Paid Until You Get Paid!
We understand the stress and anxiety caused by traumatic injury and bodily harm, so we want to reassure you that you're in safe hands with Kane Law. We thoroughly determine the nature and degree of your injuries, the defendant's negligence, and the connection between the two. Lastly, we make sure every client understands what their personal injury claim is worth. We welcome you to come in for a free initial consultation so that you can move forward with confidence and a sense of security while you heal.
Choose Success and Peace of Mind with Kane Law Offices
Unexpected events may leave you wondering, "How do I find a good lawyer?" or even "Do I have a case?" and "Is it worthwhile to retain a lawyer?" After all, if you are going through a difficult time, why would you want to compound problems with lots of legal fees?
Fortunately, there's no need to worry about cost – all cases are taken on a contingency fee basis. This means that we only get paid after winning your case or arranging for a satisfactory settlement. And if you are facing difficult out-of-pocket expenses because an insurance company is denying benefits for a legitimate claim, we will defend your rights and protect you from corporate intimidation. The first step to claiming a fair and just settlement is just a phone call away.c
We refuse to let you be intimidated into accepting an insufficient settlement or taking the blame for someone else's mistakes.
Take the First Step in Recovering from Personal Injury by calling the Law Offices of Samuel I. Kane, P.A. in Albuquerque to schedule a FREE Consultation
Awards & Recognition
U.S. District CourtDistrict of New Mexico

State Bar of New Mexico

Readers Choice Winner 2013

Readers Choice Winner 2015

Client Distinction Award 2015

Leaders of Law Recognition

Distinguished Justice Advocates

Legal Ambassadors

State Bar of Texas
CALL FOR A FREE PERSONAL INJURY CONSULTATION
CALL NOW!