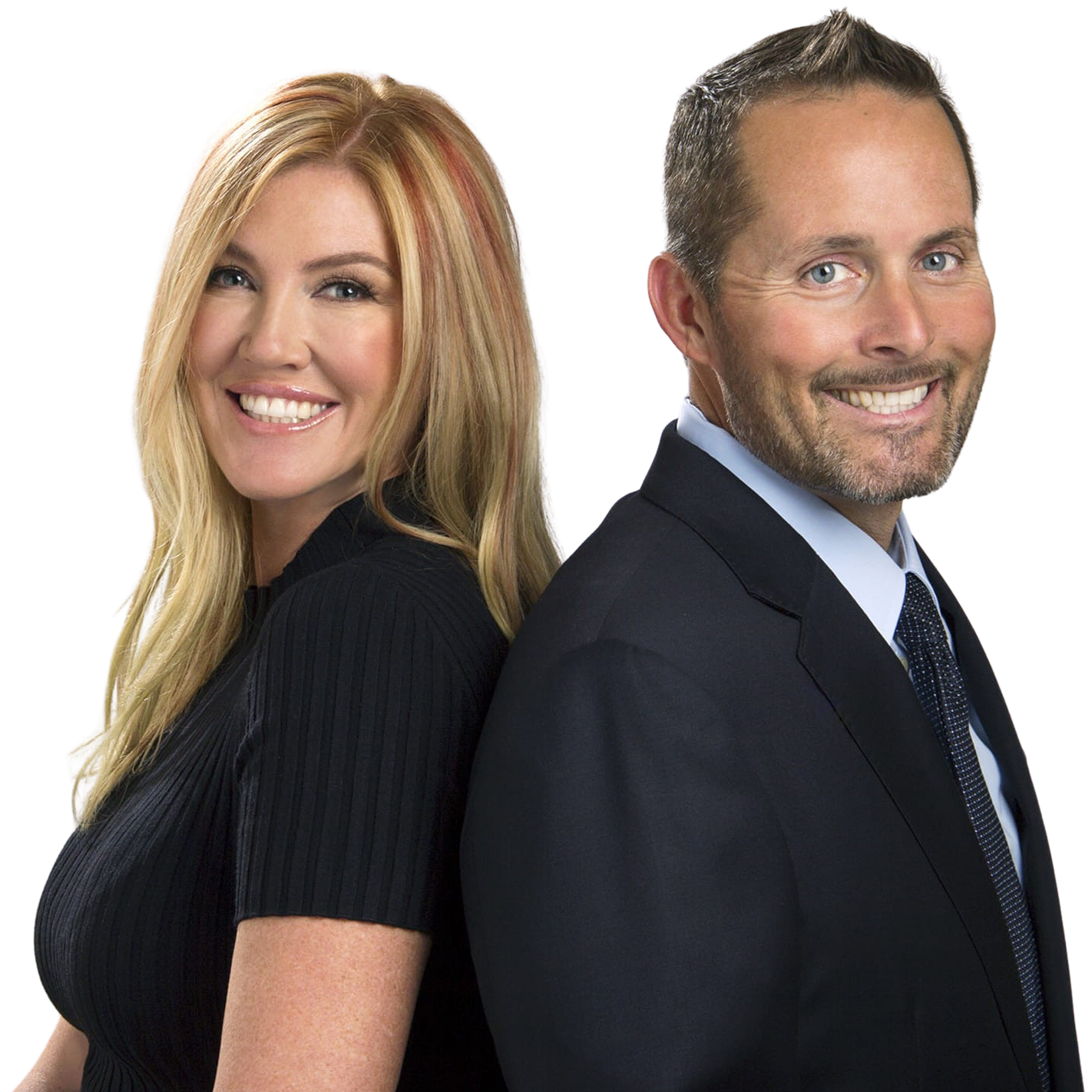 Testimonials
Sam did an excellent job for us after I was hit by an SUV. He was very tenacious with both the insurance companies and the hospitals, I would definitely recommend and use his office again. Special thanks to Sylvia for all her work.
Practice Areas
What kind of personal injury lawyer do you need?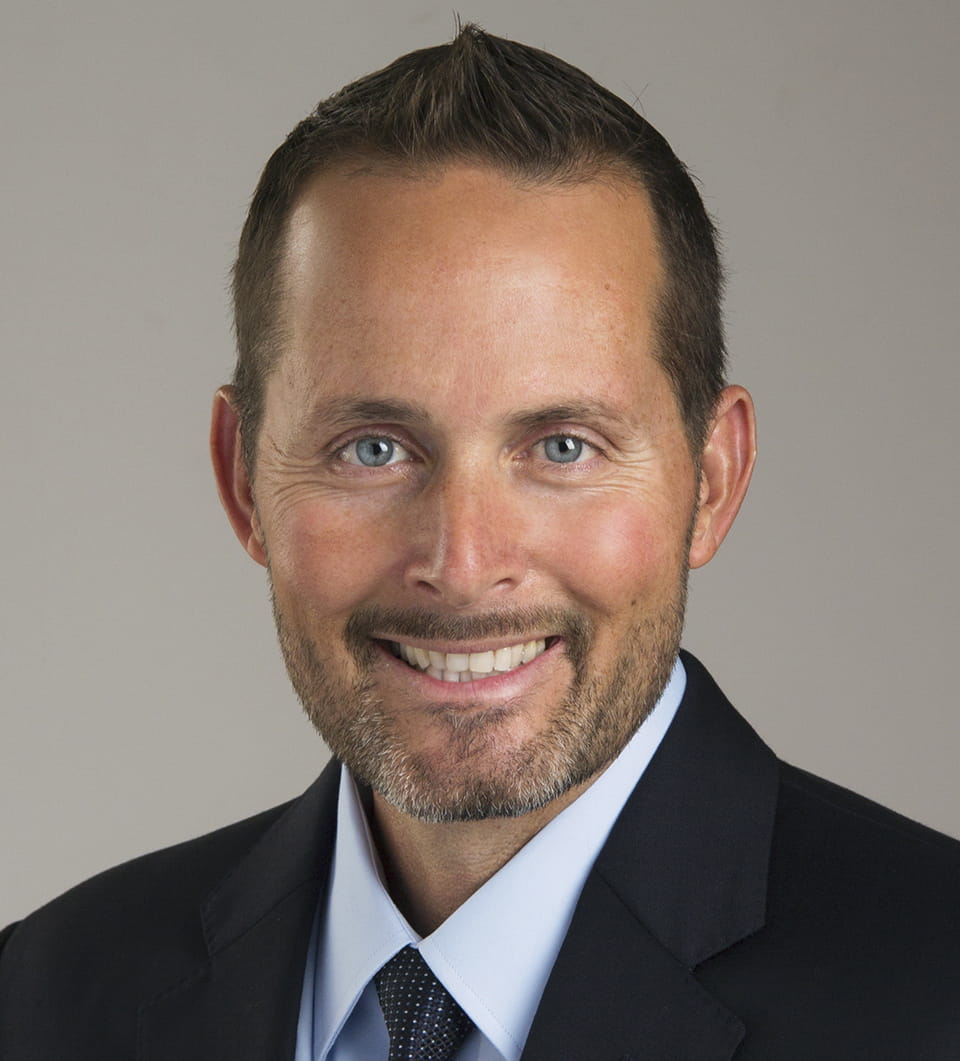 El Paso Personal Injury Lawyer
Samuel I. Kane, P.A.
Samuel Kane graduated from Southeastern University in Lakeland, Florida with a Bachelor of Science degree in Mathematics. He was a member of the Mathematics Association of America and participated in numerous seminars as a guest lecturer on abstract mathematical theories. He went on to earn his Juris Doctor degree with honors from the University of Miami School of Law. Mr. Kane graduated magna cum laude with an Order of the Coif distinction. He also served as a Justice on the University of Miami Law School's Supreme Court.
Read More
A El Paso Personal Injury Attorney
Welcome to Kane Personal Injury Attorney in El Paso
When You Need Legal Help in El Paso, Our Team at Kane Law Will Fight for You
If you need a personal injury lawyer here in El Paso, Texas, the Law Office of Samuel I. Kane, P.A. has the experience to protect your legal rights and financial security so that you can focus on your health and personal recovery. For over ten years, we have been helping our friends and neighbors in New Mexico and Texas who have suffered severe injuries or even wrongful death.
Through no fault of your own, you may find yourself the victim of a traffic accident, whether you're driving a car or truck, riding your bicycle, or as a pedestrian. No matter the circumstance, you may find yourself struggling with the physical, emotional, and financial trauma that often results from the negligence of others.
To make matters worse, your physical recovery can be severely impacted by the stress of affording the medical care you need or meeting the regular financial obligations of daily life. Fortunately, you're not alone -- our legal team here at the Law Office of Samuel I. Kane, P.A. is dedicated to relieving these burdens and making sure that you receive the full financial compensation you deserve.
Samuel I. Kane is Your Personal Injury Attorney in El Paso
Samuel Kane leads our legal team of personal injury experts and experienced trial attorneys. He has established an impressive record of successfully seeking justice for his clients and ensuring that they receive full monetary compensation for the pain, suffering, and personal hardship they have been forced to endure. Of course, no amount of money can replace a lost loved one, erase the pain you've suffered, or make the long road to physical rehabilitation any shorter. But Samuel Kane and his team can make sure that the responsible parties, whether they are simply an incompetent driver or a negligent corporation, pay in full for the harm they have caused you and your family.
Here at Kane Law, you are never just a case number or a dollar amount. Samuel Kane will handle your personal injury claim with the care and commitment you need. He believes it is vital to treat every client with respect – which means he will take the time to sit down with you and get to know you personally, so he can most effectively understand your needs, explain your legal situation, and fully explore the options that are in your best interest.
We are proud to provide the people of El Paso with dynamic and aggressive personal injury legal services for a wide range of situations that result in personal harm, from auto accidents to construction site injury, premises liability, or dog attacks. We have earned an exceptional reputation in the legal community and pride ourselves on taking a comprehensive look at every case that comes through our door. This commitment to the law and to victim's rights means that you can count on us to create customized solutions for your unique needs.
El Paso's No-Risk, No-Fee Legal Solution
Like most people, you may be in a situation for the first time where you must ask, "How do I find a good lawyer?" or even "Do I have a case, and is it worthwhile to retain a lawyer?" After all, if you are going through a difficult time, why would you want to compound problems with unnecessary legal fees?
Fortunately, you've found the right people to answer these questions. Our legal team is committed to exceeding your expectations because your satisfaction is our highest priority. Also, there's no need to worry about cost – all cases are taken on a contingency fee basis. This means that we only get paid after winning your case or arranging for a satisfactory settlement. And if you are facing difficult out-of-pocket expenses because an insurance company is denying benefits for a legitimate claim, we will defend your rights and protect you from corporate intimidation.
The first --and most important-- step to claiming a fair and just settlement is just a phone call away.
We welcome you to visit our office and get the information you need so you can move forward with confidence, knowledge, and a sense of security while you heal.
Call the Law Offices of Samuel I. Kane, P.A. in El Paso today for Your FREE CONSULTATION.
Awards & Recognition
U.S. District CourtDistrict of New Mexico

State Bar of New Mexico

Readers Choice Winner 2013

Readers Choice Winner 2015

Client Distinction Award 2015

Leaders of Law Recognition

Distinguished Justice Advocates

Legal Ambassadors

State Bar of Texas
CALL FOR A FREE PERSONAL INJURY CONSULTATION
CALL NOW!